As we near the end of January, Valentine's Day is quickly approaching. There's nothing wrong with a nice dinner, some chocolates and a card from the one you love on Valentine's Day. (There's also nothing wrong with not celebrating at all.) But if you have the resources to spare, why not indulge in a trip for two?
To help you plan a trip to remember, we've rounded up the Top 5 Best Valentine's Day Getaways for 2022 in the U.S.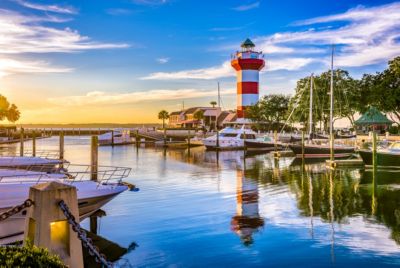 1. Hilton Head Island, South Carolina
Offering 12 miles of pristine, white sandy beaches, Hilton Head Island is regularly voted as one of the best vacation spots in the world. This small but quaint island is best explored by bicycle with over 60 miles of biking trails. Exploring not your thing? Set up a tee time at some of their world-class golf courses.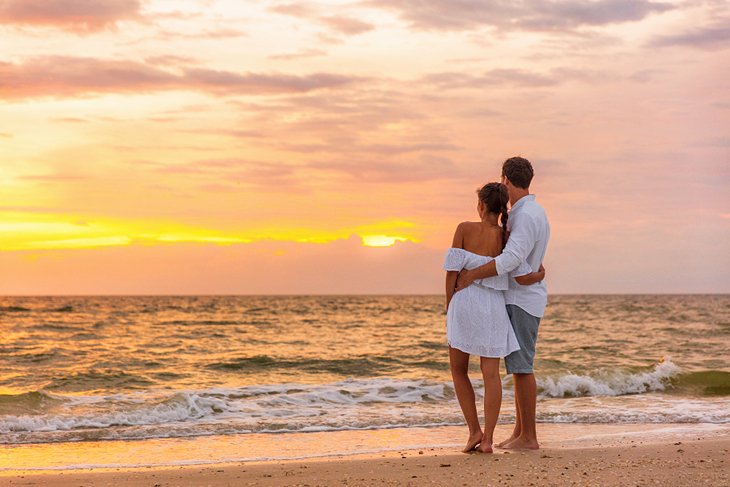 2. Florida Keys, Florida
If you and your partner are more of  a "kick your feet up and relax" couple, head to the Florida Keys and feel the heat in the Sunshine State. (Particularly if you live somewhere cold) But that's not all you can do. If you're feeling a little more adventurous, you can go diving and snorkeling in Key Largo or paddle board and swim with dolphins in Islamorada
3. Joshua Tree California
Want to get off the beaten path and away from the hustle and bustle of everyday life? Check out Joshua Tree, California. Home to Joshua Tree National Park, it is known for its majestic natural scenery, world-renowned rock climbing, imposing rock formations, and trails that wind their way through the Mojave desert. If you're tired after a long day, there are many great eateries here as well.
4. New York, New York
New York quite arguably may be the most romantic city in the America. The appeal? The sheer variety of things to do. If you're looking for something a bit more casual, you can explore the city and take in the sights or if you're looking for something a bit more intimate, how about a night ice skating at Rockefeller center before dinner L'Artusi in the West Village. This is sure to make the day one to remember.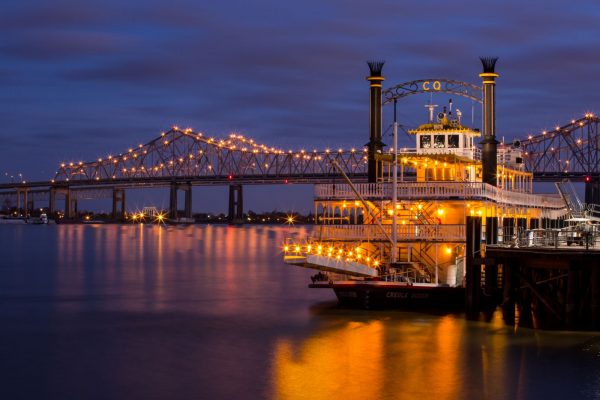 5. New Orleans, Louisiana 
Head on down to The Big Easy to experience firsthand what southern charm is all about. New Orleans is full of delicious dining, vibrant nightlife and a rich musical culture. If you're needing a bit of balance after a night out on the famed Bourbon Street, consider taking dinner cruise down the Mississippi River for an experience you and your partner will never forget.
Follow me on Instagram and Subscribe to my blog for more travel tips ✈️